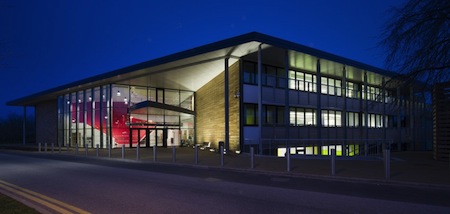 The Venue
The Department of Computer Science at the University of Bath is one of the top ranked departments in the UK. It has an active computer graphics and vision group with strong industrial links (video games, visual effects) through its EPSRC funded Centre for Digital Entertainment.
TPCG will be held in the departments newly constructed East building, which features state of the art teaching and research facilities.
Bath itself is a world heritage city founded by the Romans around AD 60. It attracts over 3.8 million day visitors each year, and hosts a variety of fine theatres, museums, restaurants and other cultural venues.
For more information on the department, visit www.bath.ac.uk/comp-sci