Welcome to TP.CG.2011
The 29th Conference organised by the UK chapter of the Eurographics Association will be the ninth Theory and Practice of Computer Graphics Conference (TP.CG.2011) and takes place at The University of Warwick on the 6th - 8th September 2011. The proceedings are published by EG and are included in the EG Digital Library.
Please note that the conference will again be held in September.
Programme Chairs
Ian Grimstead (Cardiff University)
Hamish Carr (Leeds University)
Call for papers
> Poster submission deadline is 26th June 2011.
> Download a Poster and Postcard advertising the event to put on your wall.
Aim and scope of Conference
The aim of this conference is to focus on theoretical and practical aspects of Computer Graphics and to bring together top practitioners, users and researchers, which will hopefully inspire further collaboration between participants particularly between academia and industry.
All accepted papers will be published by Eurographics and held on the Digital Library, and will be available at the conference.
Current Sponsors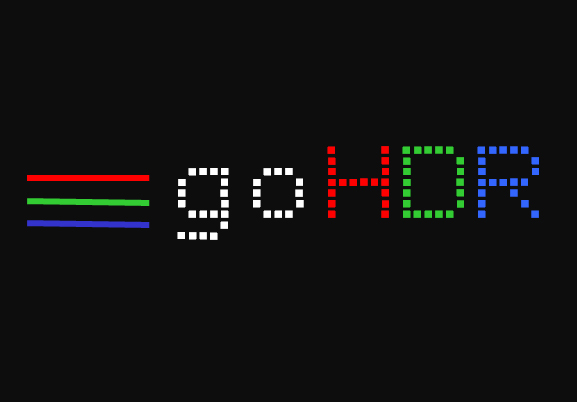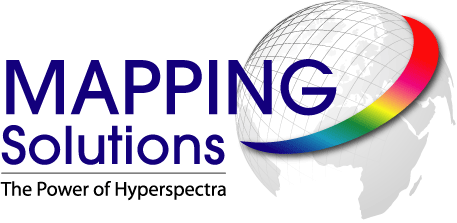 We thank Nvidia for donating a GeForce Fermi graphics card as prize for the best student application paper.
We are looking for sponsors of this event. Please contact the conference organisers if you are interested in sponsoring EGUK TPCG2011.